Introducing the Ultimaker S5 Pro Bundle Trade-In Program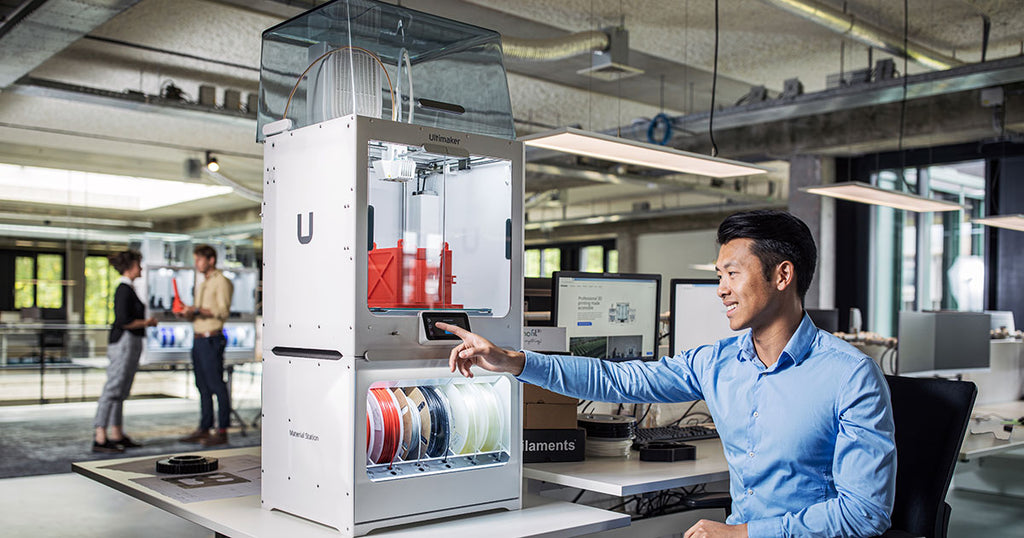 Now until December 31 2020! Simply take a picture of the 3D printer you are upgrading from (frontal or serial code), and purchase the following:
and you will be eligible for 10 Free spools of Ultimaker PLA filament. Simply let us know your preferred color combination!
Have questions about this program? Contact us or request a quote today!