Creality Summer Sale 2022 June 25- July 8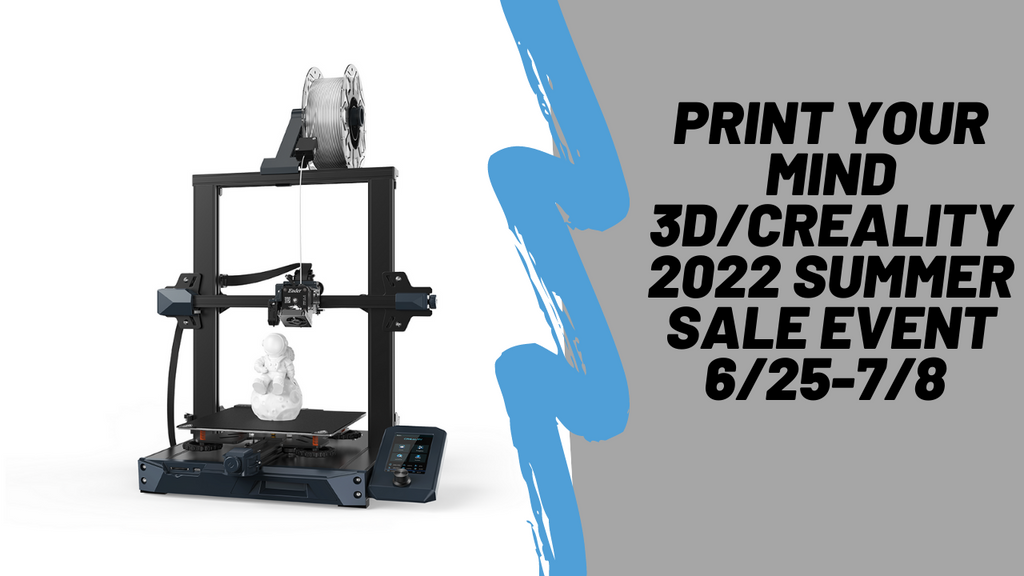 If you are considering purchasing a Creality 3D printer, you are in luck!
We will be hosting a Creality 3D printer discount from June 25th till July 8th. Enjoy a $18 off when purchasing an Ender 3V2 or a $26 off when purchasing an Ender 3S1. Simply add the printer to your cart and the discount will automatically apply on checkout.
Only one discount may be applied per order.