3DOptimizer Access with New Lulzbot 3D Printer Purchases!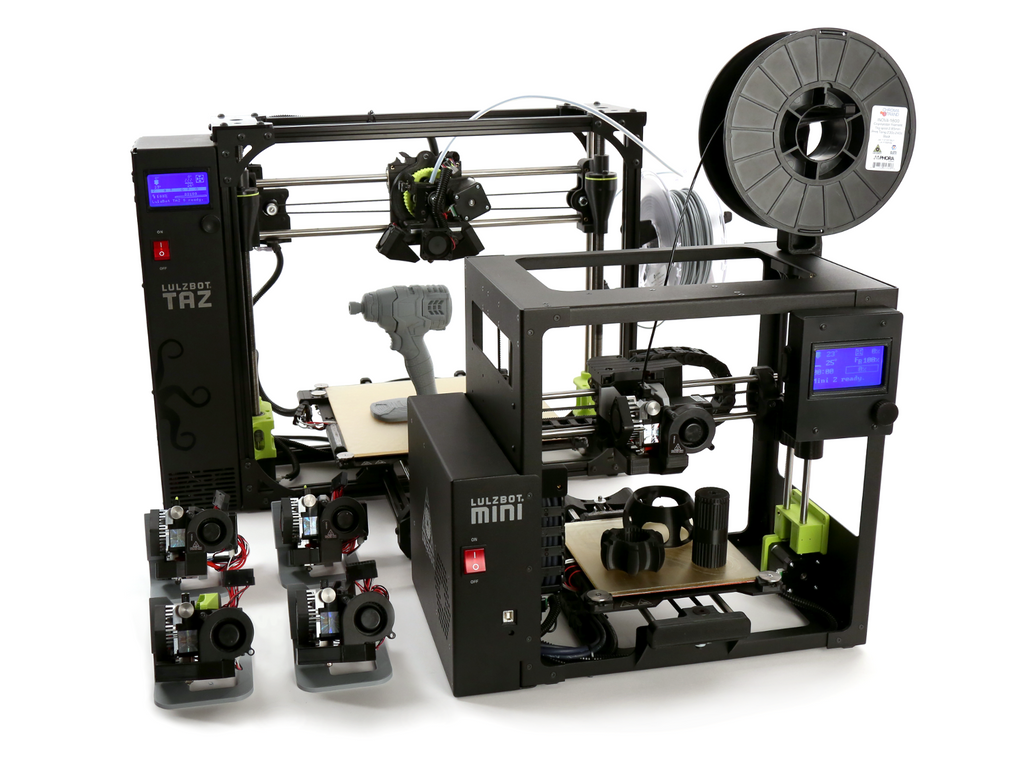 We are pleased to announce that all new Lulzbot 3D printer purchases will qualify for a 14-day full access of 3DOptimizer!
Here is how it works:
Once an order including a Lulzbot 3D printer has been received, we will send you an email including the voucher code along with instructions on how to redeem the code.
3DOptimizer is a new 3D printer settings optimization software. It is meant for printer owners who want to achieve the best 3D prints from their printers solving the № 1 issue with desktop 3D printing - wrong settings. Users are guided through a list of printing tests, evaluate results and in result get a slicer profile with correct settings, perfectly adapted to their own particular printer and filament combination.
We believe the inclusion of this software will save you time, effort and materials trying to find the optimal settings on your new 3D printer!
To learn more about this software, you can read the reviews here and here. Or take a look at our selection of Lulzbot 3D printers here!