Limited Time! Free Domestic Shipping for Orders $79 or more!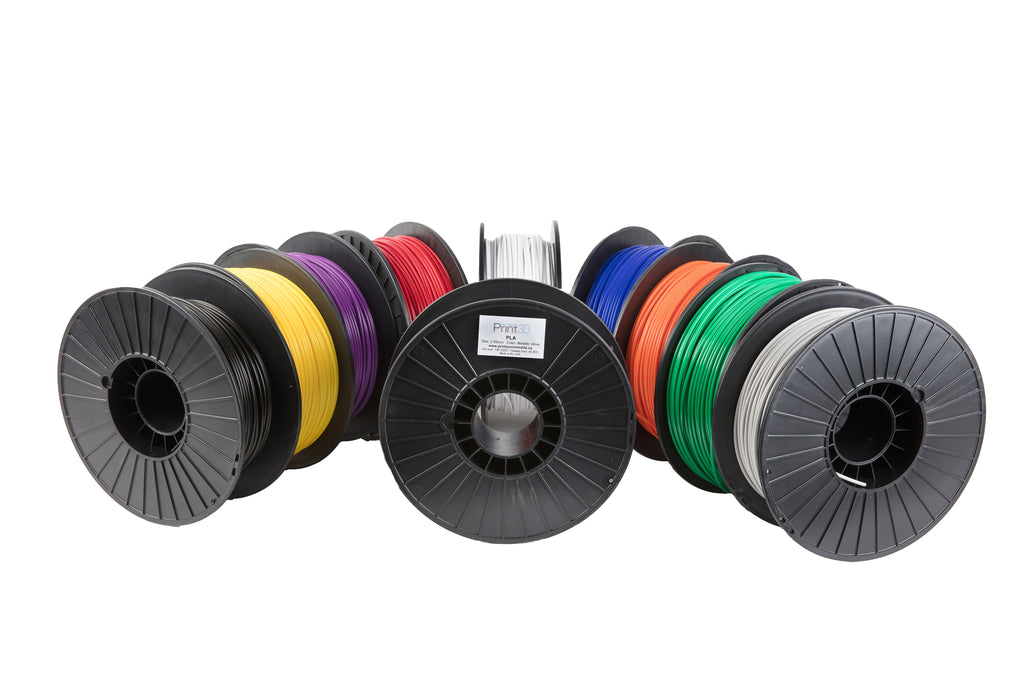 Here at Print Your Mind 3D, we would like to thank our customers and followers for your support, which helped us grow in this challenging new reality. 
As a form of saying thank you, from now until November, standard domestic shipping will be free for all orders $79 and more!
Please note that Lulzbot products are dropshipped from the US and the $200 limit still apply for them.
Happy Thanksgiving!
To learn more about our shipping policies, click here, or take advantage right away by shopping for some filaments!