Turning to Alberta Students to Create Solutions to a New Age Problem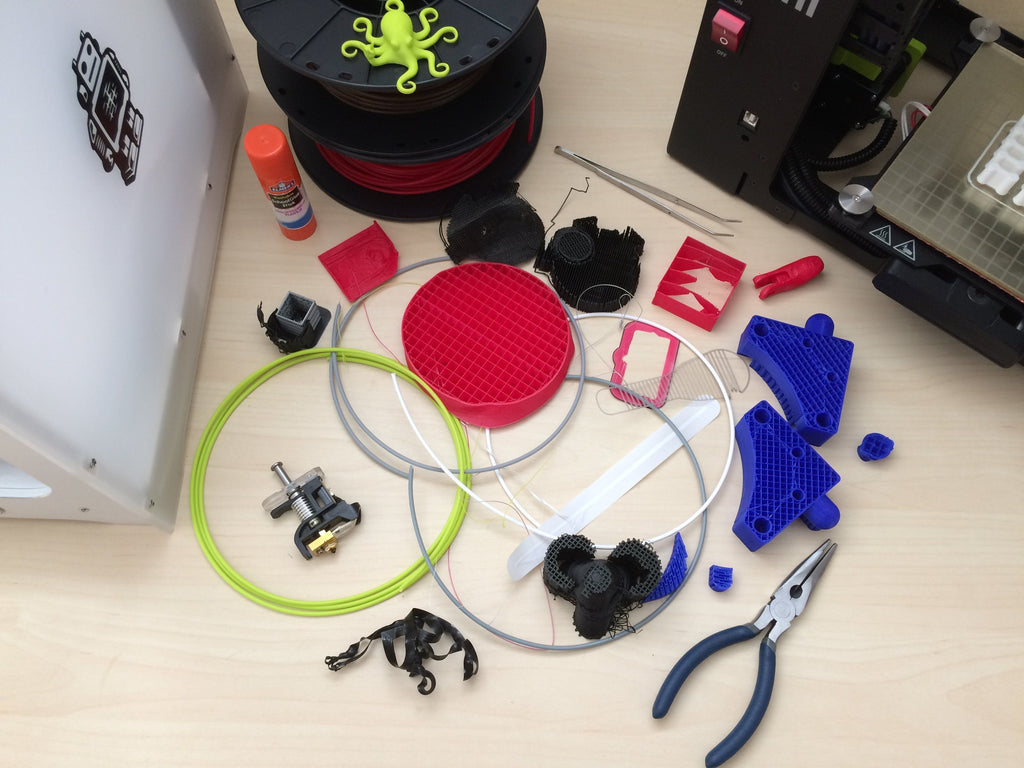 Print Your Mind 3D's latest Enviromaker challenge will see students proposing and then building innovative solutions to turn waste plastic into new useful tools and products.
Background: The rising popularity of 3D printing represents an exciting technology and innovative change in the way things are made. With the rising popularity of the technology, it is important for students to be prepared for the jobs of the future and now 3D printers are popping up in schools all across the province to properly equip students with the necessary skills to operate them. From functional prints for everyday use, to medical and even aerospace engineering applications 3D printing is changing the way we design, prototype and create. As this usage continues to rise, sustainable measures and practices are becoming a larger and larger priority. While 3D printing provides a much cheaper and somewhat environmentally friendly option, as anyone with a 3D printer knows, filament waste tends to build up fairly quickly. This waste comes in the form of support material, failed prints, and obsolete projects. As the amount of waste generated through 3D printing continues to rise, there is a lack of infrastructure and solutions for how to deal with the waste.
The Challenge: This challenge is open to any high school student across Alberta. We challenge grade 10-12 Alberta students to propose and develop a plan to convert waste PLA material or reuse it to create a new useful product or tool. These plans will include everything someone would need to properly execute this proposed idea including a budget, bill of materials, and detailed description of exactly how you propose the material will go from waste filament to the final product, describing every step along the way. After an initial round of proposals is taken in, a panel will select the top 10 teams to build working prototypes which will be showcased at a live final event in Calgary in June, 2019.
Prizes include a free new 3D printer! 
Extra high school credit available to all Alberta students for participating in this challenge through Innovate High School with the Argyll Centre through Edmonton Public School Board. Contact us for more details.