Print Your Mind 3D Partners with Creality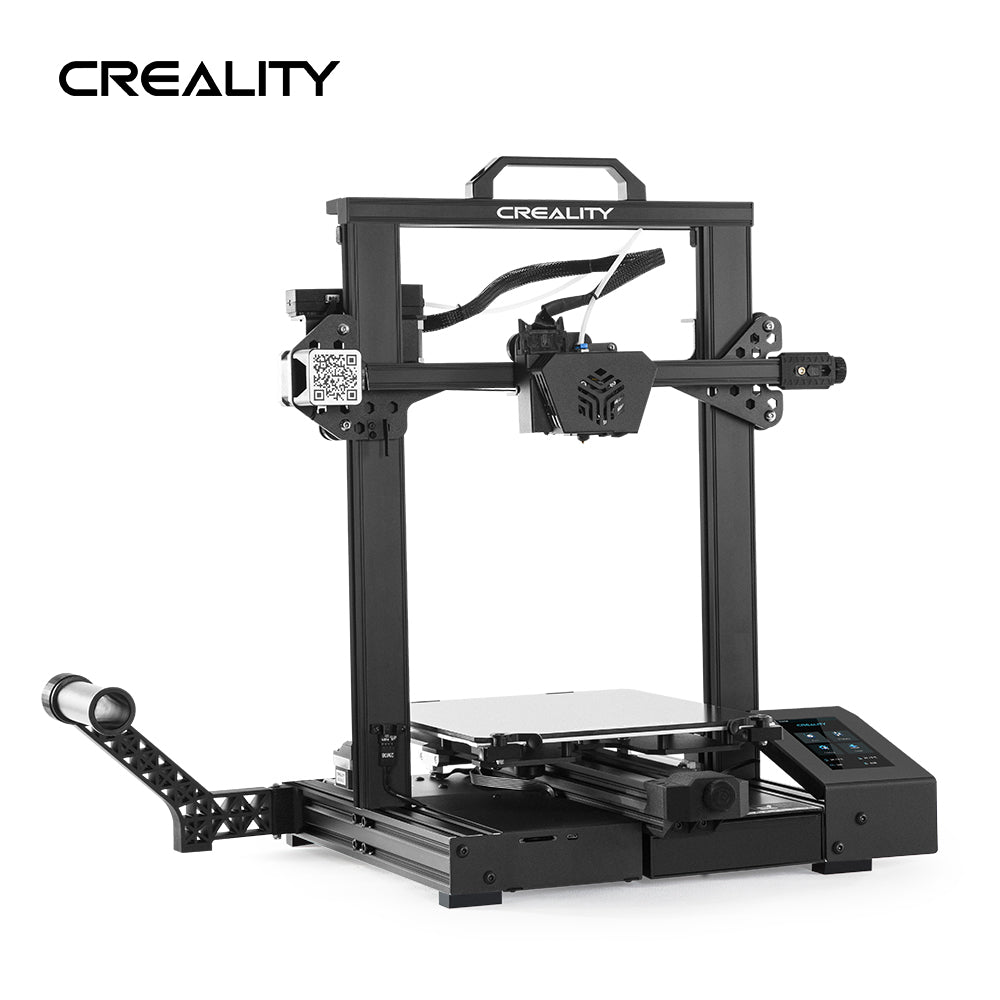 Print Your Mind 3D is Now an Official Canadian Partner of Creality
We are pleased to announce that Print Your Mind 3D has now added Creality printers to our product line-up. Established in 2014, Creality is recognized for the affordable yet solid 3D printers, including the iconic Ender 3.
We are now accepting orders for Creality Ender-3 V2 and Creality CR-6 SE 3D printers.
Additionally, for a limited time only, we are offering a bundle discount when purchasing the Creality Wifi Box together with a Creality 3D printer. Contact us for details!