Print Your Mind 3D 2021 Summer Sale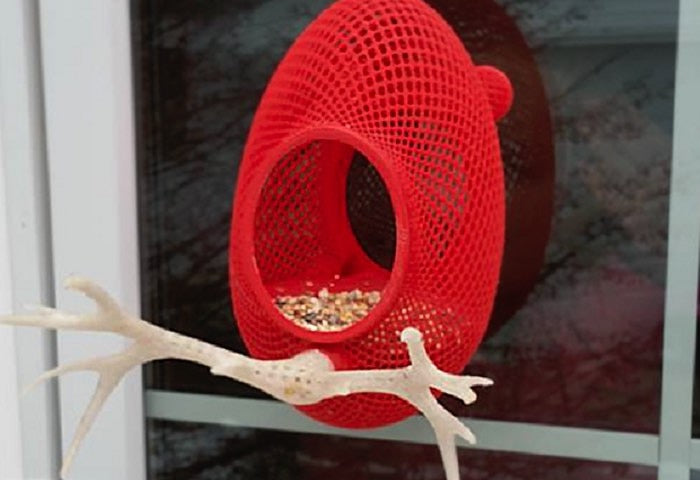 The outside is as green as ever and the economy is opening up! From July 1st till July 15th, enjoy the following great discounts from us:
-10% off 3DXMAX ASA Filaments, great for printing outdoor parts
-10% off Print Your Mind 3D PETG Filaments, easy to print with good strength
-10% off Copper3D PLACTIVE Filaments, antibacterial material and is even shown to be effective against Coronavirus.
No need to use any promo codes, just place the order during the event period and the discount will be applied automatically.
Have any questions and concerns regarding the event? Feel free to contact us Here!