New Ultimaker Core Lesson Set for STEAM Educators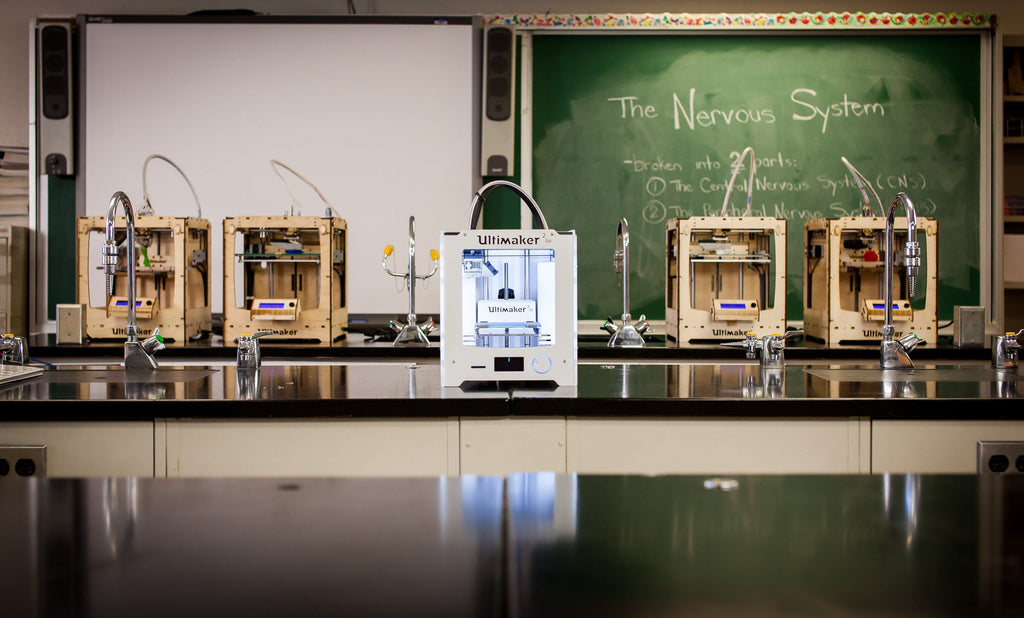 Ultimaker has a long track record of constant improvement and support for their users. A growing user base for Ultimaker is educators of all sorts. That includes universities, colleges, and of course K-12 schools. To continue this support for K-12 educators, Ultimaker has just released their new
Core Lessons: STEAM Set
. Designed by the Ultimaker North America Community Team, this collection of projects is a resource for educators who need inspiration, hands-on experience, and ideas to spark creatively and nurture growth.
The core set includes eight beginner lessons which are recommended for ages 10 and up. These cover a wide range of topics from 
producing digital models, executing boolean operations, preparing models for 3D printing, and understanding geometry. 
By fusing these elements of 3D printing into their class projects, educators have further opportunity to work with students on their communication skills, build resiliency through rapid prototyping techniques, and encourage exploration of the tools at hand through defined learning objectives.

So whether 
you've thought about incorporating 3D printing into your curriculum or you recently purchased an 
Ultimaker printer
 for your classroom and you need some guidance, our new 
Core Lessons: STEAM Set
 has everything you need to get started!