Aleph Objects' LulzBot Acquired by FAME 3D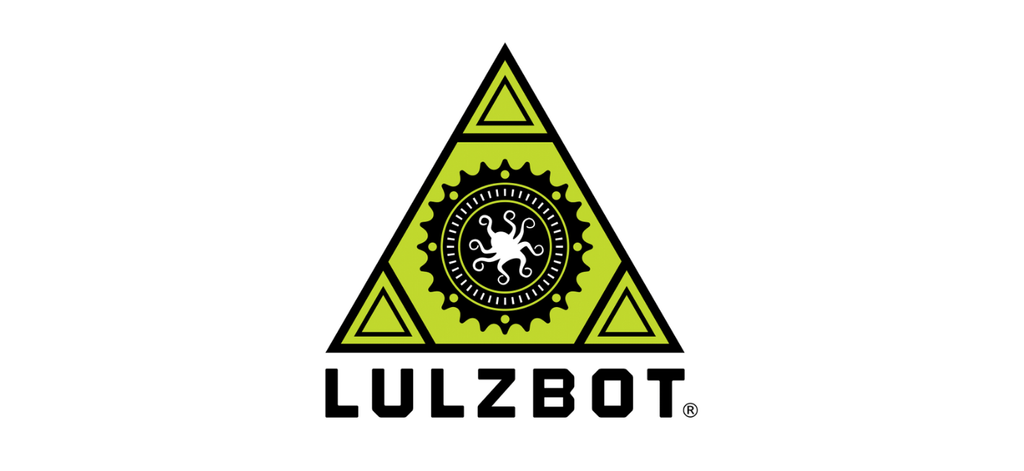 LulzBot has been an industry leading manufacturer of professional desktop 3D printers since their inception back in 2011. Print Your Mind 3D has had the pleasure of working with them for over 4 years now and we truly stand behind the quality of the products they produce. Not only do we sell these machines to our customers across Canada, we use them in our offices every day.
That is why it came as a big surprise to hear back in October that the company is streamlining operations and had laid off a significant portion of employees while seeking new ownership. After a period of uncertainty, it was exciting to receive the news that all of the company's assets had been acquired by Fargo Additive Manufacturing Equipment 3D (FAME 3D). With this acquisition comes a continued commitment from FAME 3D to continue in LulzBot's open source legacy. You can read the full release below:


"We are pleased to announce that the assets of Aleph Objects located in Loveland CO, including the well-known LulzBot 3D printing brand, have been acquired by Fargo Additive Manufacturing Equipment 3D (FAME 3D), a Fargo, ND company.
Grant Flaharty, CEO of Aleph Objects, and now FAME 3D says this, "LulzBot is one of the core leaders in the Desktop 3D Printing Industry. It's an organization filled with intelligent, innovative people and solutions that are changing the opportunities for Manufacturing and Medical Markets. We couldn't stand by and watch that type of innovation to go unrealized."
FAME 3D is continuing the open source legacy for its customer products. Now with solid financial backing, we can continue with cutting edge innovation, high quality long-lasting printers, and product advancements aimed at providing industry-leading solutions.
LulzBot will be placing a renewed effort on customer support and responsiveness to customer feedback to help improve its current and future product offerings.
The LulzBot TAZ Workhorse, TAZ Pro, and Mini 2 3D printers are recipients of numerous industry awards and are available for order now."
We still don't know what the full effect of this acquisition will be, but we are excited to see the LulzBot legacy of quality, professional desktop 3D printers live on. We will continue to sell and offer our lifetime support for LulzBot 3D printers across Canada and look forward to working closely with the FAME 3D team moving forward. If you have any questions or concerns at all about any of this, please contact us at support@printyourmind3d.ca or call 587-226-2645.