How to Improve Dimensional Accuracy on the Ultimaker 3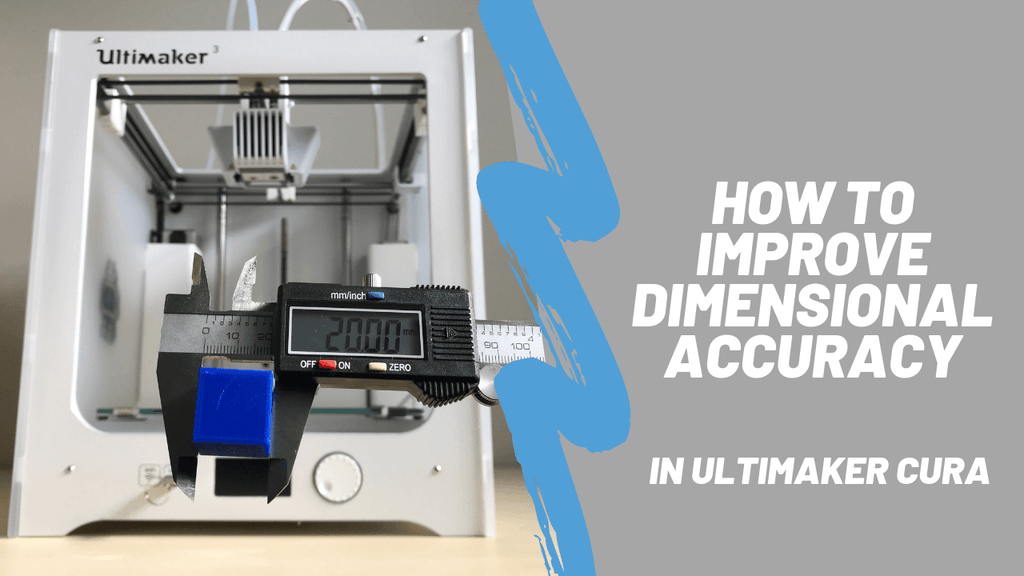 In this tutorial we will walk you through a number of suggested changes you can make to help improve dimensional accuracy when printing on the Ultimaker 3. The basic idea behind this is to slow down the printer, and make a number of settings in Ultimaker Cura more consistent. Following this will help you to see dramatic improvements in dimensional accuracy.
Summary of the settings:
Make the infill, inner wall and outer wall acceleration 2000mm/s.

 

Set infill, inner wall and outer wall jerk settings to 25mm/s.

 

Set a constant print speed explicitly for your infill, inner wall, and outer wall - we recommend 35mm/s. (If you don't set each of these, it will automatically create a speed for them based on your over all print speed, and would give them varying speeds.)

 

Check the box to print outer walls before inner walls.